People
A good day? When you see clients do well. You know they work hard and are under a lot of pressure, when you see them moving forward, getting financing they need and succeeding.

-- Miller Giangrande Team
What I like about accounting is taking something chaotic and organizing it, finishing a difficult tax return or difficult report, and when things balance it is a joy. When you know you helped a client out that is fun.

-- Miller Giangrande Team
At the end of the day, you want to work with a person you can trust. Someone who looks after your best interests and helps you make sense of the numbers. A person who understands your business and your personal goals.
We would like to introduce you to a team of people who are committed to earning the trust you place in them each day.
Partners
---
Steven Shadwick
Connect with me: (714) 494-2215 direct

vCard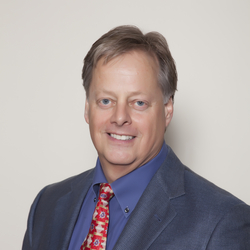 Steve Shadwick is partner in charge of the firm's Tax Services practice. A graduate of Texas Christian University, Steve has both a bachelor's degree and fond memories of his season as a linebacker on the school's Division 1 football team. Prior to joining Miller Giangrande in 1996, Steve held management tax positions in national and regional accounting firms.
Steve specializes in business tax and transaction planning. He applies his expertise to the resolution of tax controversies and has found walking through a business's plant and facilities to be invaluable in establishing tax planning and defense strategies.
Steve is a member of the American Institute of Certified Public Accountants and the California Society of Certified Public Accountants. When not at work, Steve is focused on his wife and three children.
Michael Becher
Connect with me: (714) 494-2216 direct

vCard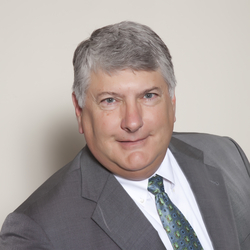 Mike Becher is a graduate of Claremont Men's College. As the leader of the firm's business consulting practice, Mike brings more than twenty five years of entrepreneurial experience to business planning and financing. He has expertise in mergers and acquisitions (representing both buyers and sellers), bank financing arrangements and collective bargaining negotiations. He also assists with information systems evaluation and implementation and litigation support investigation and analysis.
While Mike began his career in the audit department of an international accounting firm, he has also served as Chief Financial Officer for companies in various industries including electronics manufacturing, distribution, retail and plastics manufacturing.
Mike is a member of the American Institute of Certified Public Accountants and the California Society of Certified Public Accountants. Outside of the office, Mike focuses on his family of seven and is actively involved in church activities.
April Shanebeck
Connect with me: (714) 494-2204 direct

vCard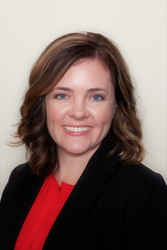 For years April has been the driving force in advancing our firm's auditing and accounting engagements and will now head that discipline of our practice. Mrs. Shanebeck has been at Miller Giangrande LLP since 2009 after launching her career at Deloitte in 2006. Since graduating from Biola University with a degree in Business, April has continued to spread her influence at the school with her commitment and involvement to its faculty and students. She is excited to increase her contribution to the California Society of CPAs and the AICPA peer review program through leadership rolls. She and her husband David are Fullerton residents and proud parents of four girls.
Team
---
Donald Scott
Connect with me: (714) 494-2220 direct

vCard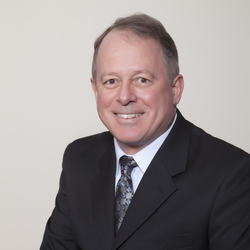 Donald Scott has a Bachelor's Degree in Economics from University of California, Irvine and a Master's Degree in Business Administration from California State University, Fullerton. He has been a member of the firm's accounting department since 2010. Outside of the office, you will find Donald focused on nature as he enjoys hiking, mountain biking and travel.
Nicodemus L. Sengco
Connect with me: (714) 494-2201 direct

vCard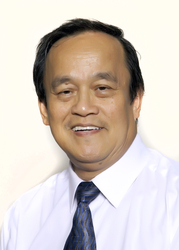 Nicodemus Sengco is a graduate of University of the East in Manila and has been with Miller Giangrande since 1996. He specializes in individual and business tax returns as well as financial statement preparation. Nicodemus finds enjoyment in applying his skills in accounting and considers it a good day when he is operating at peak effectiveness. His family captures his full attention when he is not at work.
Kristen Wilks
Connect with me: (714) 494-2206 direct

vCard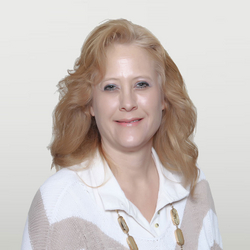 Kristen Wilks is a graduate of the University of Alaska in Fairbanks. She has been with the firm since 2007and divides her time between reviewing audits and preparing tax returns. She enjoys working as part of the Miller Giangrande team . Her husband and children are her main focus when she is outside of the office.